SSE 3561.76
FTSE 100 7103.20
Dow Jones 34378.35
KASE 3 546,24
Brent 83.07
WTI 80.34
Золото 24 048.90
PTC 1 861.90
USD 425.22
RUB 5.92
EUR 491.47
CNY 65.91
The "Heritage of the Great Steppe" on the historical land of the Turkic people
22 September 2021, 09:53

71922
On September 25-26, the Astana Ballet Theatre is touring to the largest spiritual and cultural center of the Turkic world – the historical city of Turkestan, reports Delovoy Kazakhstan.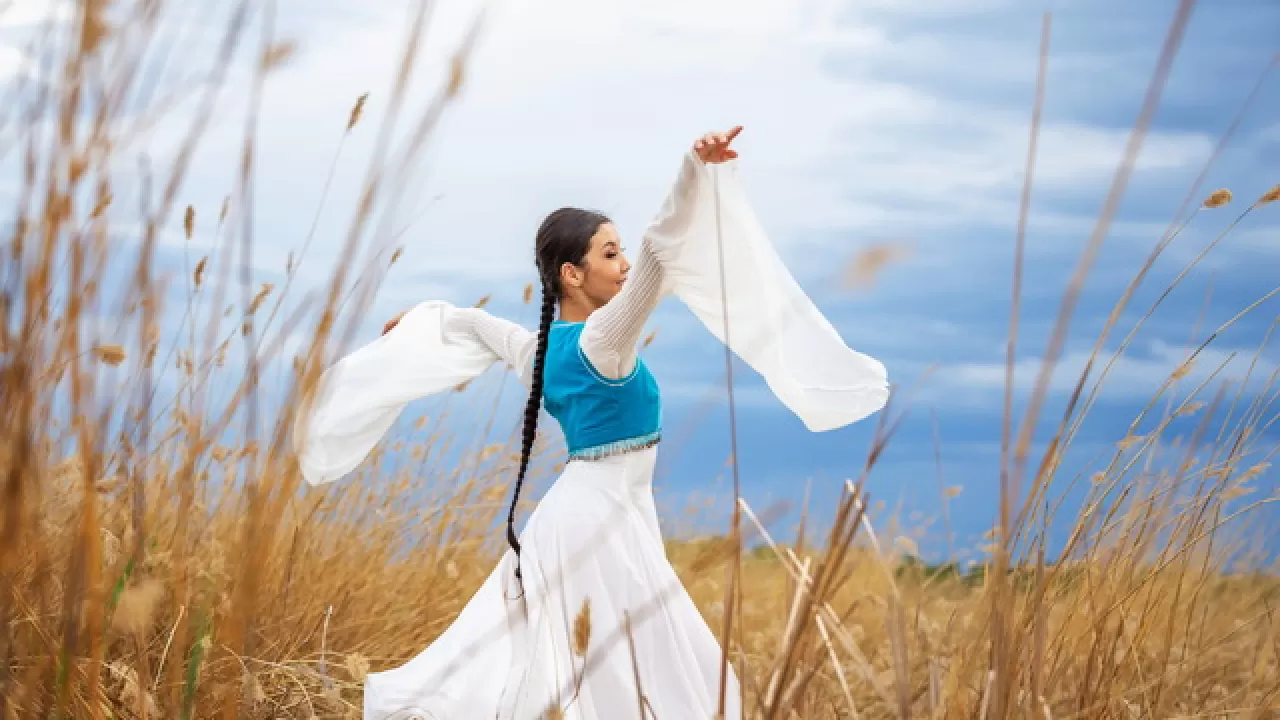 astanaballet.com
On stage of the Congress Hall the capital's collective will present the "Heritage of the Great Steppe" national divertissement in the interpretation of the Honoured figures of Kazakhstan Aigul Tati and Mukaram Avakhri, which repeatedly drew a round of applause in the largest cities of Europe and America. The events will be held with the assistance of the Ministry of Culture and Sports as part of the celebration of the 30th anniversary of Independence of the Republic of Kazakhstan.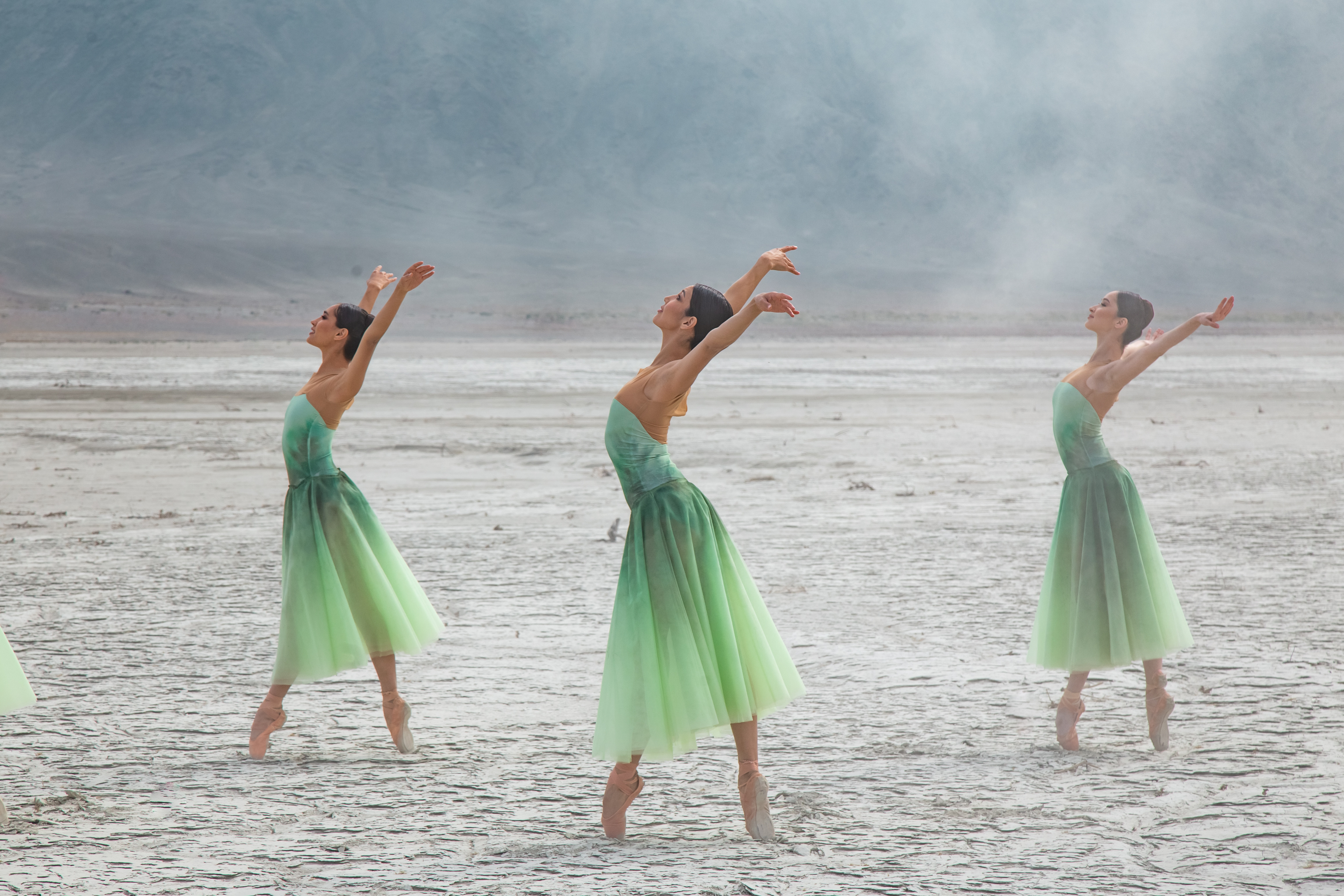 Based on the richness of the classical heritage and modern ballet art, the Astana Ballet Theatre develops and brings the national dance to the big stage, proudly raising the banner of its great country. The showpiece of the theatre, the "Heritage of the Great Steppe", is like a pearl necklace, on which colorful choreographic miniatures of different stylistic orientation are strung, united by one theme – amazing stories that took place in the vastness of the Great Steppe.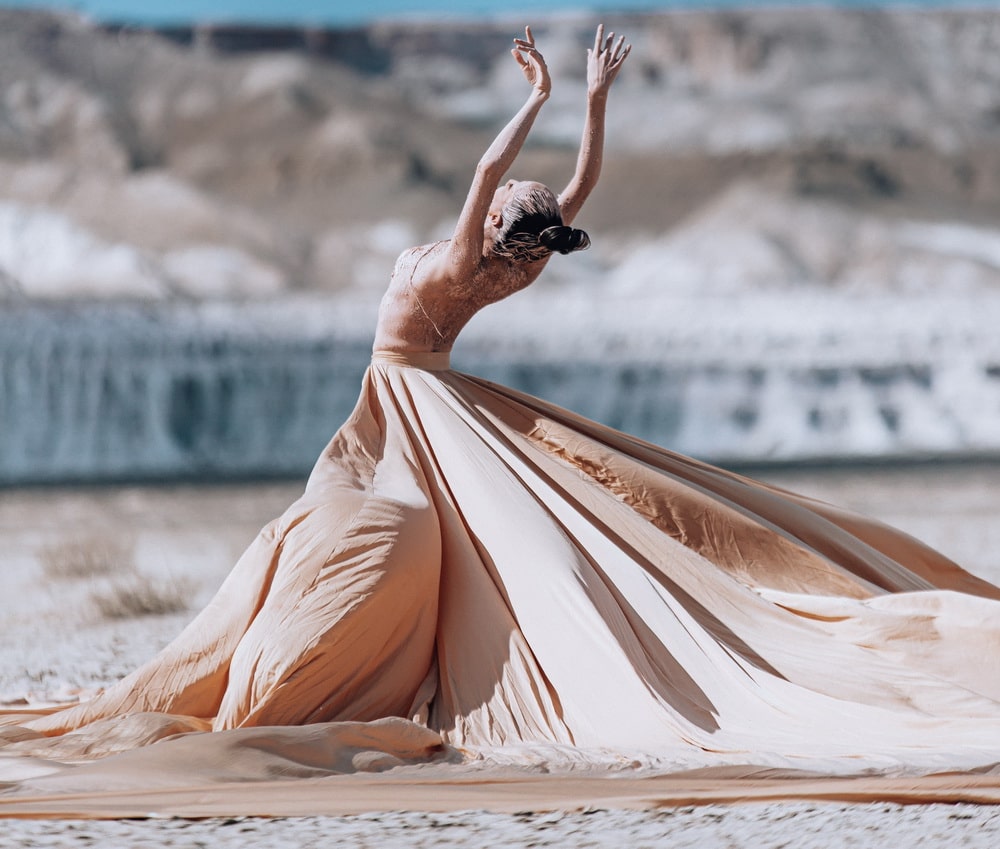 "The folk-dance creativity of the Kazakhs has the richest traditions that have reflected the thoughts, feelings, as well as attitude of many generations of artistically sensitive people. In our theatre, we try to draw upon the rich past, which has been preserved in many ways and is carefully protected, but at the same time we are looking for some new ways to develop national plastic art. I noticed that no matter what we perform, the body has the property of maintaining a certain distinctive national code. It is impossible to explain it in words because it happens so naturally that it gives a subtle unique colouring to even the simplest movement," - Aigul Tati communicated.
The unique concert program reflects the identity, uniqueness, and zest of the Kazakh people; women's dance has a special magnetism and irresistible charm. The musical component is represented by the sound of national instruments in a modern arrangement. Aesthetics, staginess, unique artistic images, and semantic depth forever sink into the heart and delight viewers around the world. Every movement contains rich cultural heritage, grace, elegance, versatility, and splendour of the Kazakh people… This is a vivid representation of the modern national ballet, which harmoniously combines ethnographic material and inventive choreographic solutions.
"It is especially noteworthy that the tour to the "spiritual capital of the Turkic world" takes place in the year of the 30th anniversary of Independence of the Republic of Kazakhstan. We are sure that the audience will be able to feel a special attitude and care about their history - the heritage of the Great Steppe," - said Nurlan Kanetov, the artistic director of the theatre.
2006 - 2021 © Your mail. 16+