WFP distributes food for kids in Afghanistan to prevent malnutrition
Share - WeChat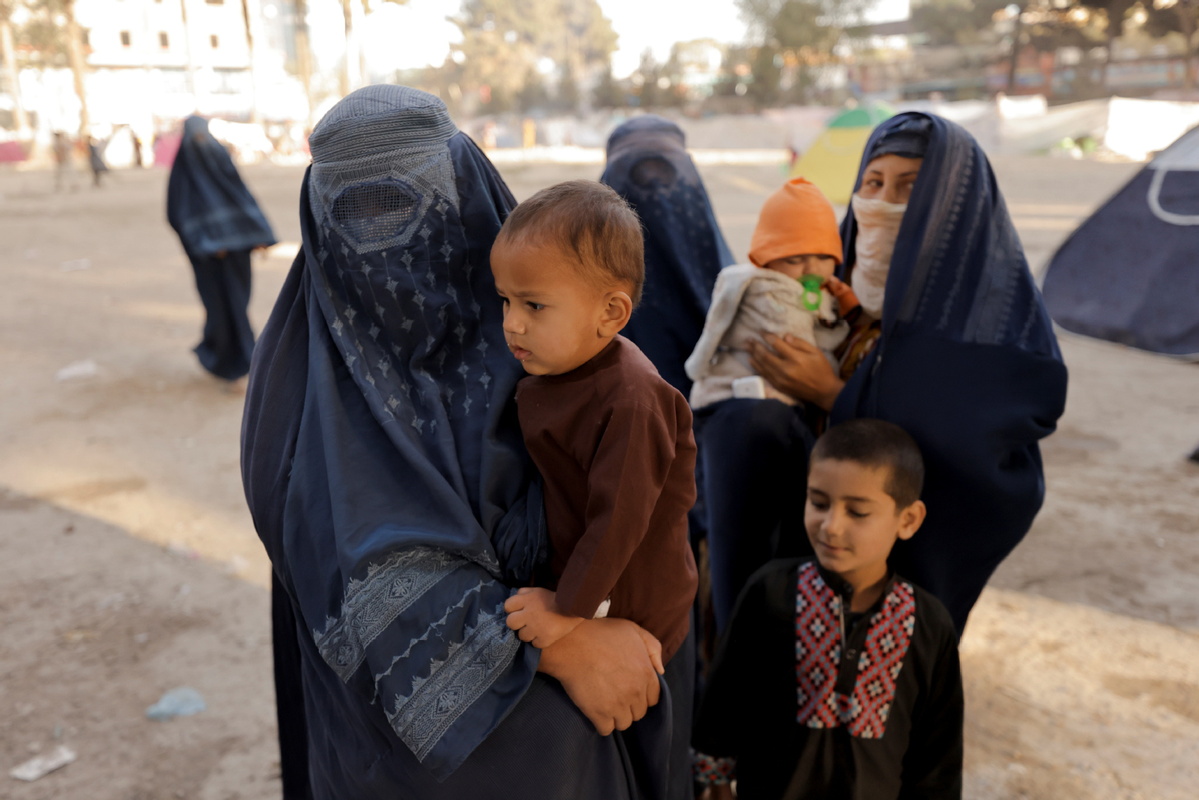 KABUL - The United Nations World Food Programme (WFP) in Afghanistan has distributed for thousands of Afghan children amid rising food insecurity in the country, the organization said on Wednesday.
"In the past week WFP distributed specialized nutritious foods to prevent malnutrition for over 6,500 kids under the age of 5 in the country," the organization wrote on Twitter.
"Strong bodies and minds lead to strong communities and futures," the tweet read.
The WFP said that it requires $200 million
to sustain its operations to the end of the year, providing life-saving food assistance in sufficient quantities to Afghans, including increased rations to refugees and internally displaced people.
Over half of the country's 30 million population lives below the poverty line, and food insecurity is on the rise, largely due to conflict and drought cutting off whole communities from livelihood opportunities, according to the WFP.