Weighting of gaokao to rise for art students
Share - WeChat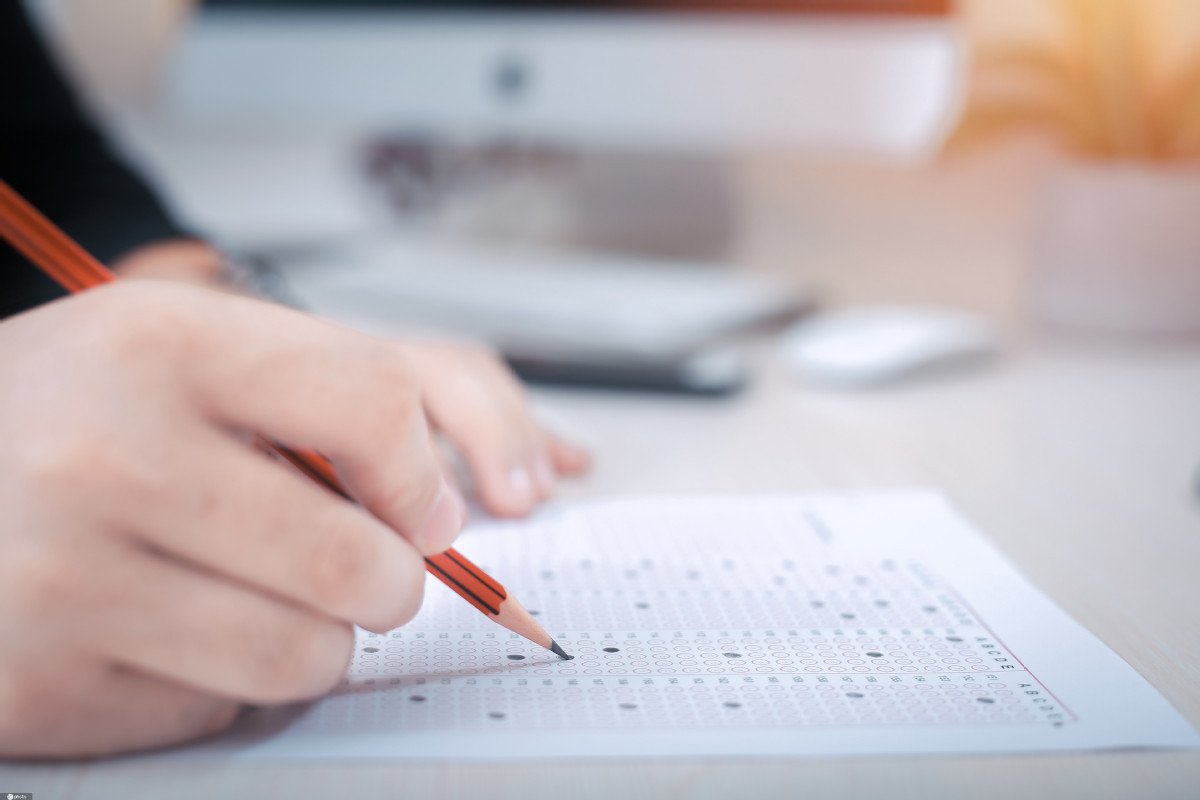 Overlooking academic performance in enrollment to be reversed, ministry says
China will gradually increase the weighting of the national college entrance exam, or gaokao, in the enrollment of university art students to cultivate more talent with professional excellence and moral integrity.
The measures, announced recently by the Ministry of Education, would reverse the trend of student enrollment paying too much attention to professional skill while overlooking academic performance.
By 2024, each provincial-level region will have introduced unified exams corresponding to specific areas of focus for art applicants, while the number of universities organizing independent enrollment tests should be significantly reduced, the ministry said in a notice.
Only high-level art majors that have high requirements for talent and skill can apply to organize independent enrollment tests, and the weighting of gaokao results for students in these majors will also be increased, the ministry said.
Starting from 2024, students majoring in art history will be enrolled based only on gaokao results, while gaokao results should have a weighting of at least 50 percent for art students in most universities and art majors.
An official from the ministry said that although the gaokao is a required exam for all art students, some universities have low requirements, and some parents and students have viewed art majors as a "shortcut" to university enrollment.
That is not conducive to students' long-term development or the cultivation of high-quality talent, the official said.
Art programs that are in low demand or of substandard quality will scale back enrollment or simply stop enrollment to optimize the configuration of art majors, the ministry added.
Qian Jun, Party secretary of the Beijing Film Academy, said that as public figures, the words and deeds of people in the entertainment industry have great influence on the public, and especially on teenagers.
The entertainment industry has recently been embroiled in controversy, with a series of scandals involving entertainers breaking laws and showing an utter lack of basic morality and academic knowledge, leading to fierce public criticism and a negative impact on the whole industry, he said.
The new reform measures will strengthen the supervision of art student enrollment to ensure equality and fairness, and will make contributions to the selection and cultivation of high-quality art talent for the country, Qian added.
Separately, the Ministry of Education and the General Administration of Sport issued a guideline recently to promote fairer and better enrollment for high-level sports teams in higher education institutions.
The guideline set higher academic standards and eligibility requirements for student athletes admitted to high-level university sports teams.
Starting from 2024, only individuals listed as athletes of national top-level or higher levels will be eligible to apply for high-level university sports teams, the guideline said.
Admission for high-level university sports teams will be made based on academic performance in the gaokao and unified national professional assessments organized by the General Administration of Sport, it added.